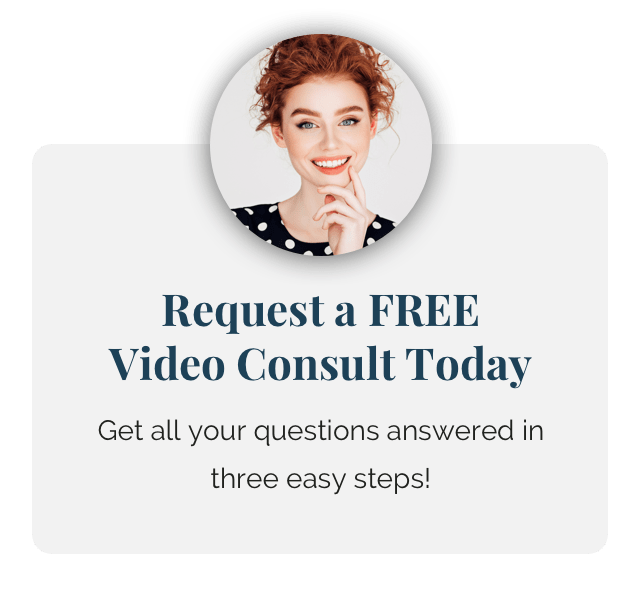 Do you have one or more amalgam dental fillings? Dr. Ratna Indah is the only dentist in Mountain View and Sunnyvale, CA who holds a SMART certification, a special distinction awarded to dentists who have been educated on the safest and most current mercury removal procedures!
What Are Amalgam Fillings?
Amalgam fillings are comprised of powdered metal alloys and potentially dangerous liquid mercury. Until several decades ago, amalgam fillings were the standard for posterior (back) teeth because of their durability and longevity.
Today, tooth-colored fillings and crowns are the standard alternatives to amalgam fillings. The materials available today are superior to those of the past because they are safe and are designed to blend in seamlessly with the rest of your smile. Furthermore, with tooth-colored dental fillings, you needn't be concerned about the unhealthy impact that mercury can have on your overall health!
What Is SMART Certification?
SMART dentistry stands for Safe Mercury Amalgam Removal Technique. Dr. Indah is SMART certified through the International Academy of Oral Medicine and Toxicology (IAOMT). Because removing amalgam fillings can release additional mercury vapor, safe removal is essential!
Here are some of the precautions we follow when removing amalgam fillings in our Mountain View, CA dental practice:
Proper air filtration and circulation
Adequate rubber dam barrier use
Protective gowns for the dentist and patient
Use of a dental vacuum (suction)
Oxygen use
Efficient procedures
Environmentally appropriate disposal
Are Mercury Amalgam Fillings Safe?
Even though mercury had been deemed safe by the American Dental Association and Food and Drug Administration, some patients develop aversions to the mercury in their amalgam fillings. At Dental Arts of Mountain View, Dr. Ratna Indah and the rest of our team understand your concerns and are here to help you achieve your dental health goals. We also recognize that some patients are sensitive to metals and deserve a safe alternative!
Will I Have A White Filling After My Amalgam Is Removed?
Depending on the age and size of your silver mercury filling, Dr. Indah may opt to replace it with a natural, metal-free, tooth-colored filling.
If the amalgam is particularly large or it has caused the tooth to crack, a tooth crown may be a more stable alternative.
During your safe mercury removal consultation, Dr. Indah will discuss your options, as well as expected outcomes so that you can make an educated choice that works best for your dental health and lifestyle.
Call Us for Safe Mercury Filling Removal!
Our office always welcomes new patients. If you would like to discuss your overall health and how safe mercury removal can positively impact your life, call us today.
We speak Spanish and Portuguese!