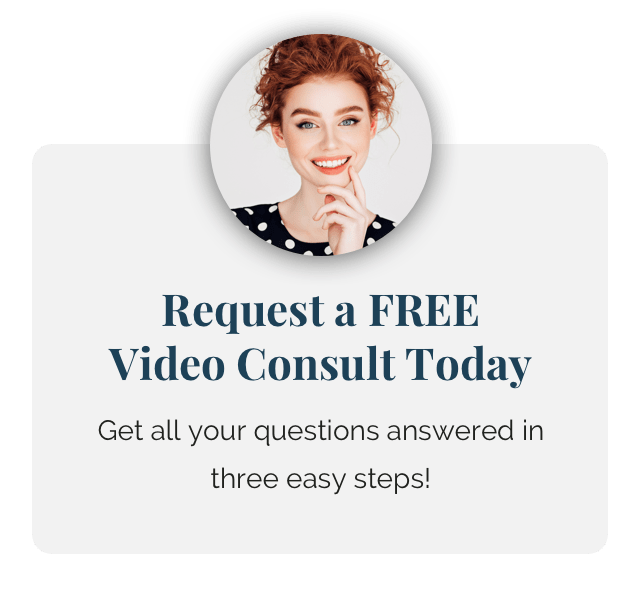 Our Mountain View dentists provide dental cleanings and exams to help prevent oral health issues and ensure that serious conditions do not go untreated. When left untreated or undetected, dental problems will only worsen, and they may advance to the point that they require expensive treatments and procedures. To help curb this, our team takes a holistic approach to dentistry, working to ensure that each patient's total body health is taken into account during treatment.
We offer the very best dental cleanings and preventive care in Mountain View, Sunnyvale, Los Altos, Palo Alto, and beyond because we understand that routine cleanings and exams are important for patients of all ages!
Your Hygienic Dental Cleaning
Your teeth will be cleaned by one of our skilled dental hygienists. We will remove plaque and tartar from your teeth with manual or ultrasonic scaling, as well as flossing. In addition, we will measure the depth of any periodontal pockets, which are open pockets between the teeth and gums.
Your Dental Exam
Once your teeth have been cleaned, our doctors will perform a comprehensive dental examination. They will check your teeth for cavities, enamel wear, restorations that need replacement, and any other concerns. They may order x-rays to evaluate what they cannot see with the naked eye, such as teeth roots and jawbone density.
They will then examine your soft oral tissues, head, and neck for signs of oral cancer, and your jaws for the presence of TMJ disorder. Early detection of disease and other serious conditions allows for effective, less invasive treatment options.
Gum Disease Treatment
Gum disease is the leading reason for adult tooth loss in our nation. It has also been linked to systemic health conditions, including (but not limited to) heart attacks, respiratory conditions, low-weight births, diabetes complications, cognitive disorders, and other serious health problems. Early signs of gingivitis (the first stage of gum disease) may include redness, swelling, tenderness, or pus at the base of teeth.
Some patients do not notice any symptoms, and are completely unaware that their gums are infected. Treating gum disease early is an important strategy to reduce your risk for these concerns.
We use comfortable, efficient laser dentistry techniques to treat gum disease!
Schedule Your Dental Cleaning & Exam At Dental Arts of Mountain View Today!
Regular dental cleanings and exams are critical to good oral health and the prevention or early detection of diseases, such as gum disease and oral cancer.
If it's been longer than six months since your last dental cleaning and exam, contact us today to schedule your next appointment!
We speak Spanish and Portuguese!