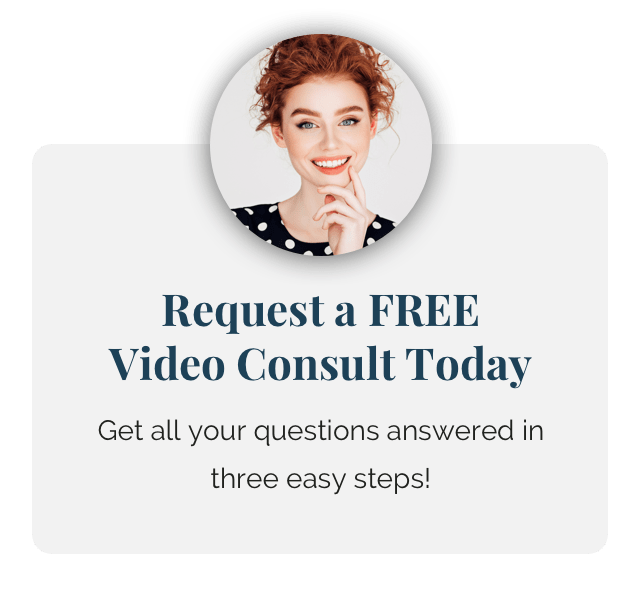 Are you suffering from tooth loss? At Dental Arts of Mountain View, we offer custom-crafted removable dentures and implant-retained dentures to restore the look and feel of your smile!
Losing your teeth not only affects your appearance, but it also affects your oral and physical health. Dentures can help you feel and look your best while allowing you speak clearly and chew efficiently. If you are ready to replace lost teeth and start experiencing greater enjoyment in your day-to-day life, we are prepared to help you!
We are proud to offer the top dentures services near Mountain View, Los Altos, Sunnyvale, Palo Alto, and beyond!
What Are Removable Dentures?
If your gums and any remaining teeth are healthy, you are likely a candidate for traditional dentures, also known as removable dentures, false teeth, or fake teeth. Traditional dentures are removable, and held in place with a combination of natural suction and a mild adhesive. These dentures can effectively restore your appearance, improve your speech, and enable you to eat the foods that you love!
Removable dentures come in two forms: complete dentures, also known as full dentures, as well as partial dentures. As the name suggests, complete dentures are designed for those who have lost all of their teeth, while partial dentures are designed to help those who have lost several teeth.
If you are facing multiple extractions, our Mountain View dentists can create a flipper, a temporary filler to be used while the partial denture is being fabricated.
What Are Implant-Retained Dentures?
Whenever appropriate, our doctors recommend implant-retained dentures because they offer greater stability and halt jawbone degeneration. Implant-retained dentures are permanently attached to dental implants, which are surgically embedded in the jaw. The implants fuse with the jawbone, providing a stable foundation for the dentures.
Because this option is not removable, there is no risk of your dentures slipping out of place when you eat or speak. You can enjoy crisp fresh fruit, rare steaks, corn on the cob, and other foods that can be incredibly difficult to eat when wearing traditional removable dentures. The best candidates for dental implant-supported dentures are non-smokers in good oral health who either have ample jawbone tissue or are willing to undergo a bone graft.
How Much Do Dentures Cost?
Total dentures cost varies from patient to patient and mostly depends on the following factors:
The type of dentures system selected (i.e. traditional dentures, partial dentures, implant-retained dentures)
The current oral health of the patient
If any preliminary procedures are required prior to creating the dentures
If you have any questions about our types of dentures, as well as total dentures cost, call our Mountain View dental office today. We are here to help!
Schedule Your Dentures Consultation With Dental Arts of Mountain View Today!
If you are missing teeth, contact us today to schedule a consultation. Our doctors will thoroughly examine your teeth and gums to determine which type of dentures will provide you with the greatest benefits!
We speak Spanish and Portuguese!