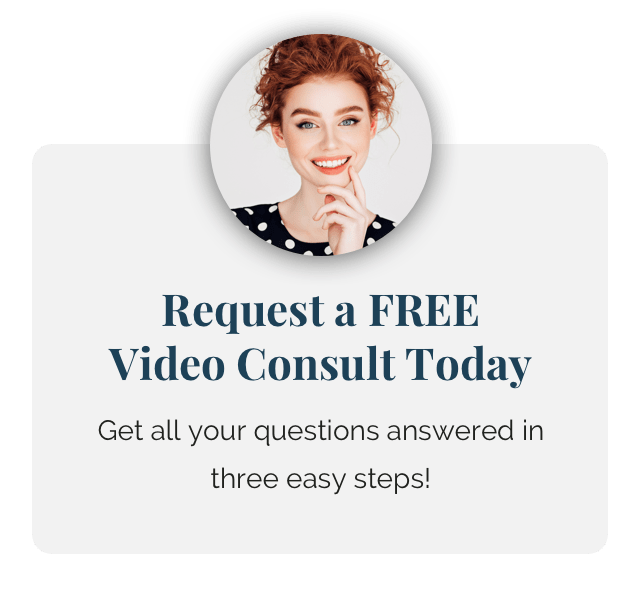 Dental Arts of Mountain View offers same-day dental crowns to restore the health and appearance of smiles in just one office visit! We can take a digital impression of your tooth and fabricate your crown right here in our Mountain View dental office, providing the convenience you deserve.
Our skilled dentists offer the very best dental crown services near Mountain View, Sunnyvale, Los Altos, Palo Alto, and beyond!
About Dental Crowns
Dental crowns are custom-made caps designed to fit on top of damaged teeth to provide support and aesthetics following treatment for decay or dental damage.
Our doctors offer both same-day CEREC® restorations, lab-fabricated Zirconia dental crowns, ultra-durable BruxZir® crowns, and more! All of the dental crowns provided at our Mountain View dental practice are crafted to provide excellent durability and an incredibly realistic appearance that blends in with the smile perfectly!
Dental crowns serve several important purposes by:
Strengthening weakened teeth
Supporting and protecting cracked teeth
Covering large cavities
Restoring worn teeth
Alleviating bite imbalance
Concealing pronounced cosmetic imperfections, such as intrinsic stains or unusually shaped teeth
What Are CEREC Same-Day Dental Crowns?
CEREC® (Chairside Economical Restoration of Esthetic Ceramics) is a dentistry innovation that uses CAD/CAM (computer-aided design/computer-aided manufacturing) technology to manufacture custom-made ceramic crowns and other restorations. CEREC® eliminates the inconvenience of multiple appointments and messy dental impressions, while achieving complete tooth restoration in a single visit.
Your appointment will begin with an examination of your tooth to confirm your candidacy for a tooth crown. Next, we will prepare your tooth for the digital impression by removing any damaged or decayed tissue. The digital impression of your tooth is captured and then submitted to our in-house milling machine. This machine will analyze the data from your tooth and instantly begin crafting your crown from a block of porcelain, chosen to match the color of your teeth.
Once your crown is ready, the fit of the crown has been verified, and any necessary adjustments have been made, the crown can then be bonded to your tooth. Traditionally, a temporary crown would be affixed to your tooth for two weeks while you wait for your crown to be fabricated off-site. However, with CEREC® same-day crowns, patients can leave our office not only with a more natural-looking smile, but also improved oral health and comfort.
Are CEREC Same-Day Tooth Crowns Right For Me?
If you are undergoing root canal therapy, experiencing advanced tooth decay, suffering from a cracked or broken tooth, or simply wish to improve the appearance of a severely stained or misshapen tooth, you may be a candidate for a dental crown. However, the tooth must have healthy roots and enough tissue following treatment to support the crown.
Additionally, if you have lost a tooth, a crown placed in conjunction with a dental implant can replace the tooth. CEREC® makes it especially convenient for working professionals, students, or anyone who has limited free time to receive a crown.
Schedule Your Dental Crown Consultation With Dental Arts of Mountain View Today!
Receiving a dental crown does not have to be a long process. Our friendly team is here to answer all of your questions, including dental crown cost, details about the procedure, and much more.
Call us today to get the speedy, same-day dental crown you deserve!
We speak Spanish and Portuguese!