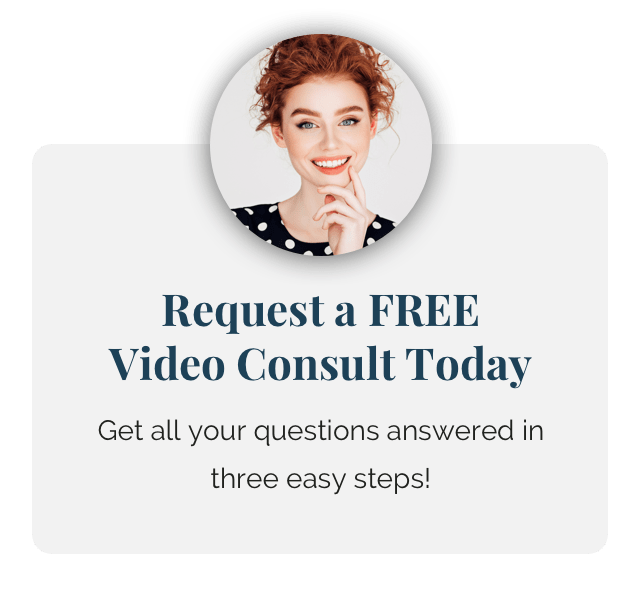 If you are suffering from persistent tooth pain or have been diagnosed with a dental abscess, you may need a root canal to restore the health of your mouth. Our gentle root canal therapy is designed to eliminate the infection and renew your smile.
Dental Arts of Mountain View offers the best root canal treatments near Mountain View, Sunnyvale, Los Altos, Palo Alto, and beyond because we offer holistic techniques that take into account your total body health!
If you are nervous about your root canal, or if you have special healthcare needs that could make this procedure uncomfortable, let us know. We'll offer you a safe sedation dentistry option to make for a stress-free, efficient procedure!
What Is Root Canal Therapy?
Root canal treatment is performed to remove infected areas of the soft, inner section of the tooth, also known as the pulp. When these areas becoming infected, you could experience significant pain and, even worse, encounter a dangerous infection that could spread to other parts of the body.
At Dental Arts of Mountain View, we have all of the latest diagnostic imaging tools to spot an infected pulp before it causes serious damage. Always attend your regular bi-yearly exams and come in for emergency exams, when needed, and your root canal treatments will be simple and successful.
Once our doctors treat the infection, they will seal the tooth using a custom dental crown. We offer CEREC® same-day dental crowns at our Mountain View dental office, a service that allows us to provide the entire procedure in one appointment instead of two!
Signs That You Could Need A Root Canal
Teeth that require root canals usually experience a long list of persistent symptoms. If you are experiencing any of the following, it could mean that decay has reached your tooth's pulp:
Swollen gums
Tender, red gums
Tooth pain
Tooth sensitivity
Gum abscess
Sharp pain when eating
These symptoms should never be ignored and usually warrant an emergency dentist appointment. Call us today if you are suffering from any of these complaints.
How Much Does A Root Canal Cost?
Your total root canal cost may depend on a range of factors, including:
Your current oral health and if you require any preliminary procedures
The type of dental crown selected
If sedation dentistry is selected
At Dental Arts of Mountain View, we are committed to providing gentle root canal treatment at fair and honest prices. After a thorough consultation, our dentists will develop a custom treatment plan tailored to your unique needs, along with a price breakdown.
If you have any questions about the process, feel free to call us.
Schedule Your Root Canal Therapy At Dental Arts of Mountain View Today
Root canals can't wait! Call us today to schedule your consultation.
We speak Spanish and Portuguese!