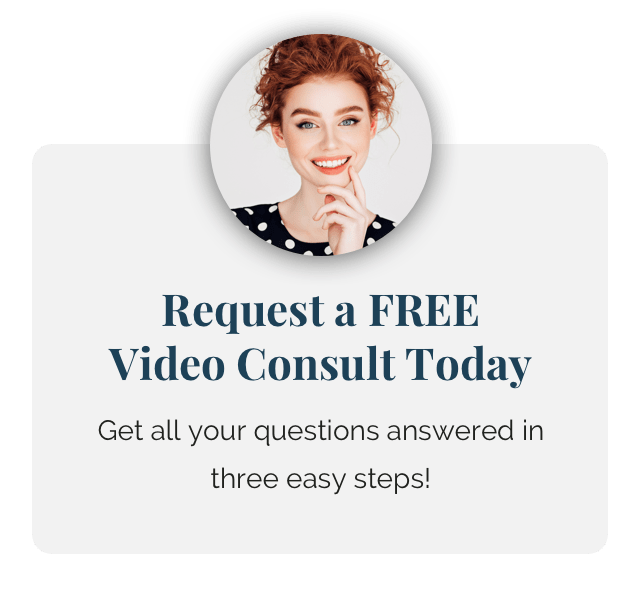 If you or your teen are experiencing pain and discomfort in the back of the mouth, it's time to schedule a wisdom tooth consultation with our Mountain View dentists. Although this procedure is not necessary for all patients, wisdom tooth extractions could reduce pain and lessen the chance of decay, infections, and orthodontic problems from occurring down the road.
Dental Arts of Mountain View is proud to provide the top wisdom tooth removal services near Mountain View, Los Altos, Sunnyvale, Palo Alto, and beyond because we use high-tech diagnostic tools that are safe, comfortable, and effective!
Do My Wisdom Teeth Need To Be Pulled Out?
Did you know that as many as 5 million Americans get their wisdom teeth removed each and every year? Wisdom tooth surgery is not required of all patients, but it is recommended for many.
Wisdom teeth, or third molars, usually begin to erupt in a person's late teens to early twenties. While it's not obvious to all patients, many experience pain or swelling in the back of the mouth when they do erupt, or attempt to erupt.
During regular dental examinations, our doctors will use the power of holistic dentistry to make an accurate diagnosis. We will use only the latest dental imaging technologies to determine your or your teen's candidacy for wisdom tooth surgery.
If you are a candidate, our team will bring you through the process and answer any questions you may have. We will also develop a custom treatment plan that includes a treatment timeline and a cost breakdown.
Sedation Dentistry For Wisdom Tooth Removal
Many patients benefit from sedation dentistry during wisdom tooth removal procedures. At Dental Arts of Mountain View, we offer both laughing gas and oral conscious sedation to help patients have a more comfortable experience during this procedure. Sedation is a great option for those who suffer from dental anxiety, those who are sensitive to light and sound, or those who have special healthcare needs.
As always, our team is here to ensure that your wisdom tooth extraction is performed in a calm, soothing environment. You can expect a tranquilizing lavender neck pillow, a blanket, headphones, and even sunglasses to help make your experience a relaxing one!
How Much Does Wisdom Teeth Removal Cost?
Your total wisdom tooth extraction cost will be based on a number of factors, including:
The number of wisdom teeth that need to be pulled out
If any preliminary treatments are required
The level of sedation required
The friendly team at Dental Arts of Mountain View is here to ensure that your treatment plan is as clear as possible. After a thorough consultation, our doctors will develop one that is unique to your situation and smile.
Schedule Your Wisdom Teeth Consultation With Dental Arts of Mountain View Today!
We provide efficient and comfortable wisdom tooth extractions. Call today to schedule your or your teen's consultation!
We speak Spanish and Portuguese!