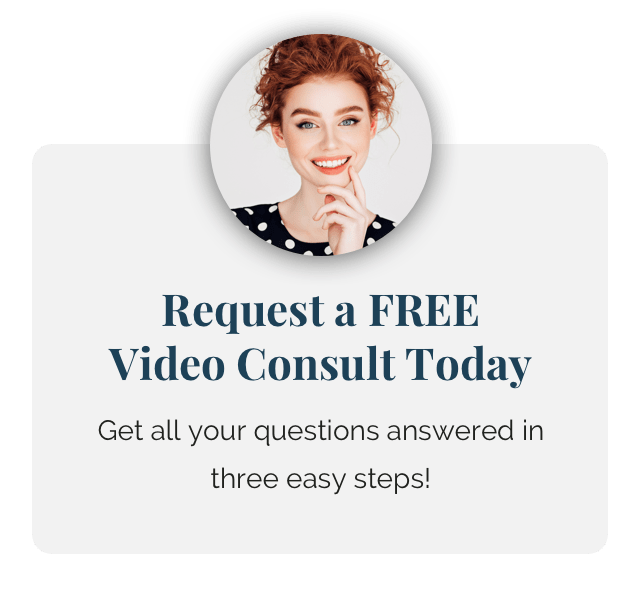 At Dental Arts of Mountain View, our skilled dental team is committed to being here for your family - through the good and the bad! Thorough cleaning and exams are part of all patients' treatment plans, but tooth pain or oral injuries that require urgent dental care can still occur.
Our team is proud to offer the very best emergency dentist appointments in Mountain View, Palo Alto, Los Altos, Sunnyvale, and beyond. If you are in pain or have suffered an oral injury, we will schedule you in for an appointment right away!
Nervous about visiting the dentist? Have special healthcare needs? Remember, our Mountain View dental office is equipped with the latest technologies and sedation options to provide calming and efficient care.
We provide urgent dental care to treat the following conditions:
Tooth Pain
Sudden tooth pain or sensitivity that lasts longer than a day or two could point to a more serious dental condition. If this happens to you, we will provide you with a same-day emergency dental appointment.
When you arrive at our Mountain View dental office, you'll receive a comprehensive exam and imaging (if needed). Once our emergency dentists understand you condition, we'll develop a treatment plan designed to quickly alleviate your pain!
Knocked Out Or Broken Teeth
Did you know that knocked out or broken teeth don't just look unsightly? In fact, this type of dental injury could lead a dangerous infection which could compromise other parts of your body.
If you or your child has suffered a knocked out or broken tooth, call Dental Arts of Mountain View immediately for urgent dental care and further instructions.
Broken Dental Fillings & Crowns
For our restorations, our dentists use only the highest quality and most durable materials to fabricate fillings and crowns. Nevertheless, trauma due to sticky foods, injury, or decay could cause cracks and breaks.
If your filling or crown breaks, call us right away. A same-day emergency dentist appointment could save you from requiring more serious dental work, if left untreated!
Dental Abscesses
A dental abscess is a pocket of pus in the tooth, caused by an infection at the tooth's root. Common symptoms include:
Tooth and gum pain
Bad breath
Fever
Dental abscesses can compromise your total body health if left untreated. Our emergency dentists will examine the area and determine if treatment - such as an emergency dental extraction or an emergency root canal - is necessary.
Schedule Your Emergency Dentist Appointment At Our Mountain View Dental Office Today!
True dental emergencies need immediate treatment! Call Dental Arts of Mountain View today to schedule your same-day dental appointment.
We speak Spanish and Portuguese!